Linked by Air Workshop

During the 2014 spring semester at RISD I was fortunate enough to participate in a 3 day workshop with the New York based design firm Linked by Air. Each participant made an "icon" that represents their thesis topic or an area of interest. As a group we then made a website, a large 36x48 color poster and an 8.5x11 black and white poster.

My square (substance) deals with parts to whole. As they try to figure out what they are and where they go, the letters jump around the composition until they form the word Substance.

Check out the interactive website here (best viewed in Google Chrome)
http://risd.gd/VISD/2014/LBA/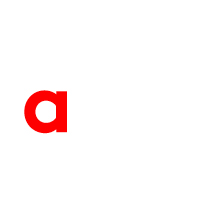 Website


linked by air from Kyle Green on Vimeo.